公司簡介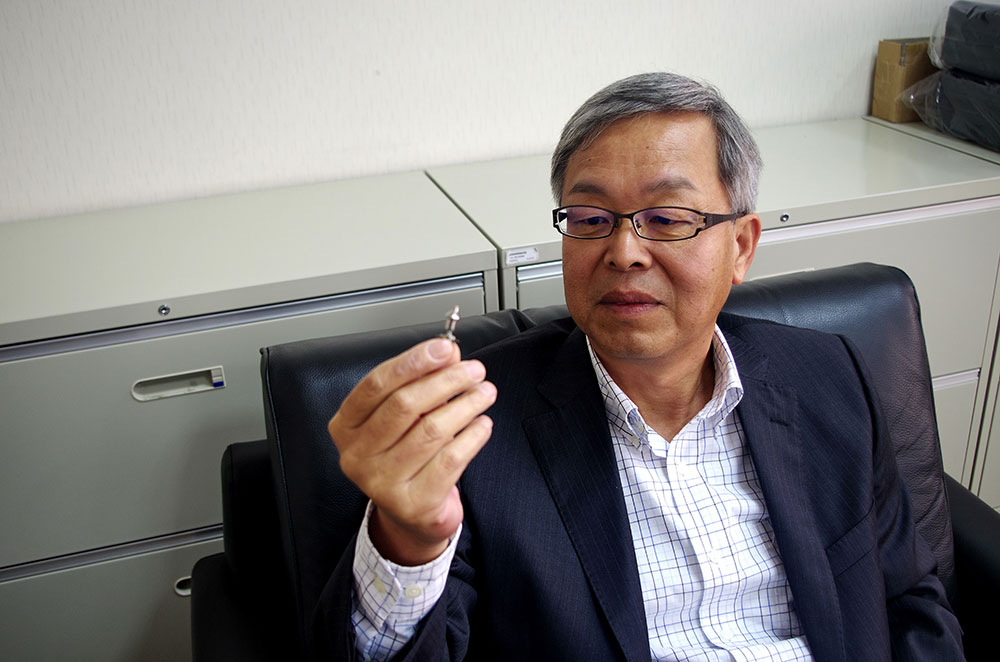 Green Dentech Co. Ltd.

GDT was established in early 2009 with the ability of precision manufacture technique of titanium alloy. GDT's history with high-precision quality parts spans over two decades. Initially, the company produced titanium screws, nuts, and bolts for racing motorcycles and bicycles. With this expertise and background, plus cooperating with well-known medical universities, we developed cutting edge dental implant and dental accessories and expect to provide these products with the highest level of design ability, the most precision finishing technology and the most comprehensive quality. GDT has passed the ISO 13485 quality system certification in 2009, G.M.P. in 2010, and CE in 2012. In 2014, we received US FDA 510K for Osstem products, and more systems are expected to be cleared in 2018. GDT is led and developed under the philosophy of globalization. Our purpose is to offer high-end dentistry solution to end-users and develop high-quality products to OEM/ODM customers. In the future, we will continue researching and developing in implants and implant accessories for customers worldwide.
Denracle
Denracle, officially established in 2009, was a brand made by Green Dentech of Taiwan. Denracle is a combination of Dental, Miracle, and Smile which are three essential elements as well as the spirit of the brand. All Denracle products are of the elaborated design and precision milling out of the finest quality material to meet the demand of global customers.
Milestones
set up 2DLM team(2D:Dentist+Ph.D., L:Dental Lab, M:Manufacture)

2DLM attends "Dental Implant Training Program" at Metal Industries Research&Development

Green DenTech Co., Ltd(Denracle) was established

ISO 13485

Received TFDA Class II for Implant products

GMP : Class II Dental Abutmen

TFDA : Class II The Medical Device Certificate for Dental Abutment

TFDA : Class II Endosseous Dental Implant Accessories(Non-Sterile)

Received ISO 13485

Received CE Calss II & CFDA Class I certifiacates Denracle Library Integrated in Exocad

CE : Class II Non-Sterile Dental Abutment

CFDA : Class I Endosseous Dental Implant Accessories

Resceived U.S FDA Class I ceretificates Denracle Library Integrated in 3shape

U.S FDA : Class I Endosseous Dental Implant Accessories(Analog)

Received U.S FDA Class II submission letter for Osstem system

Launch of Denralce intra-oral scan bodies

U.S FDA : Class II Endosseous Dental Abutment

Launch of Denracle Digital analog

Preparing U.S. FDA : Class II Endosseous Dental Abutment Accessories

Denracle pre-milled Abutment Integrated with VHF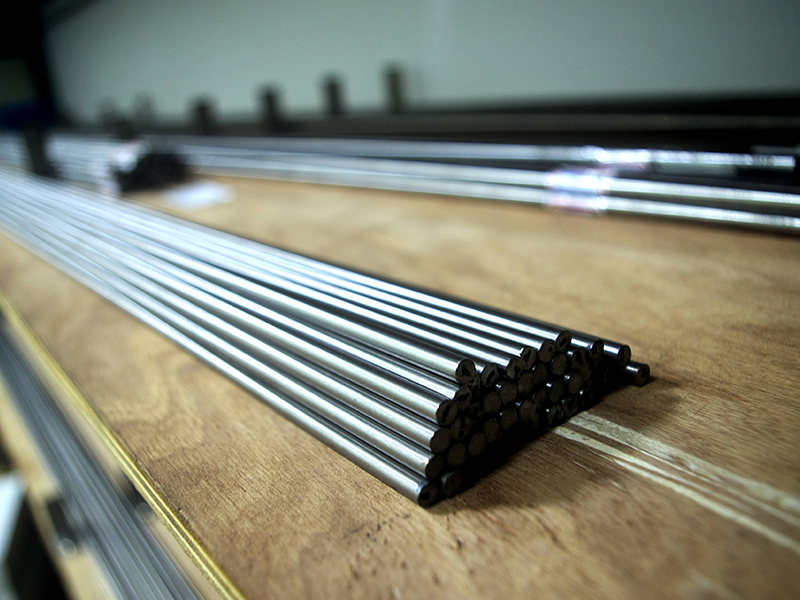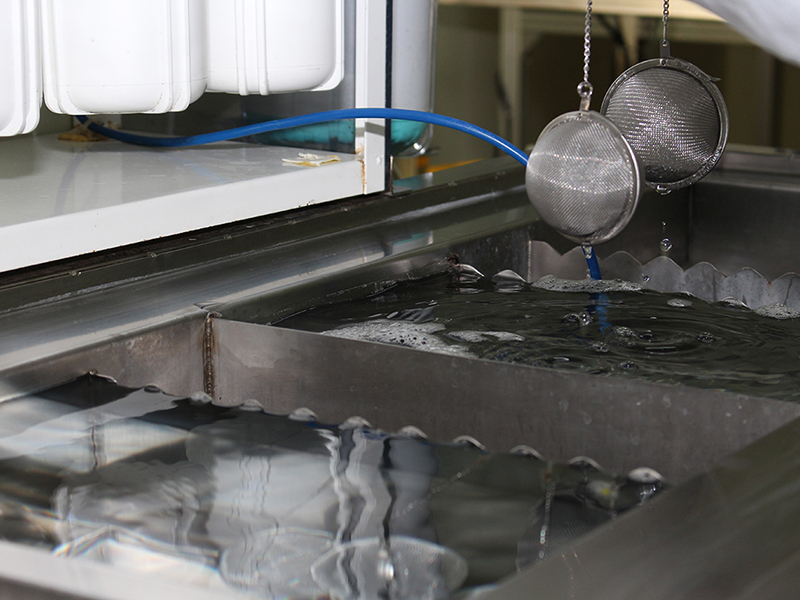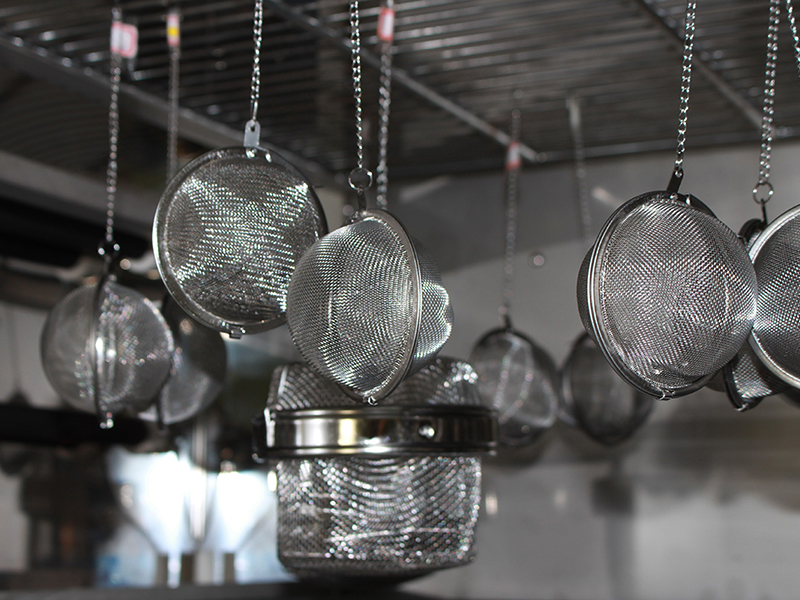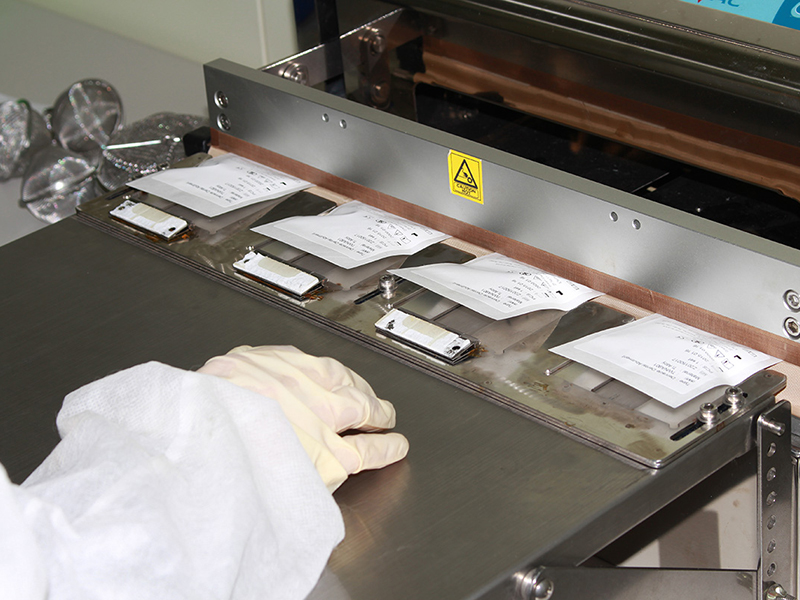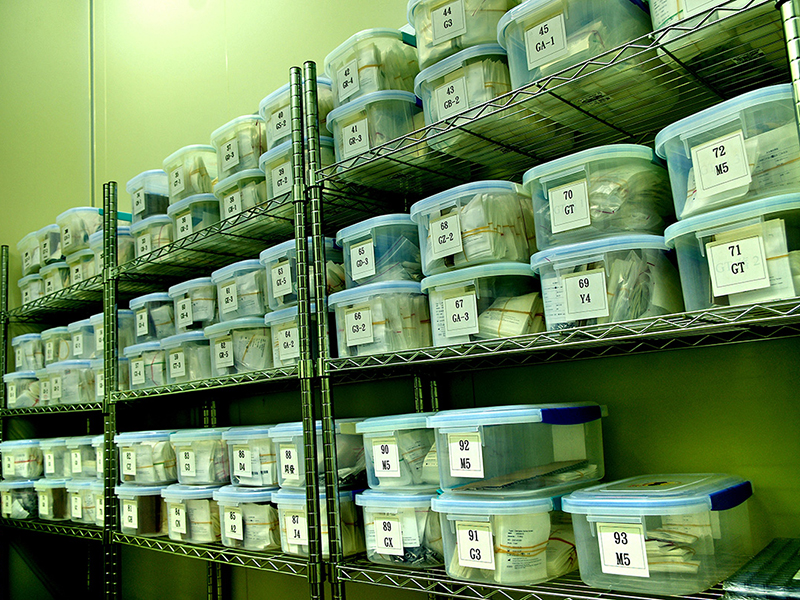 Certificates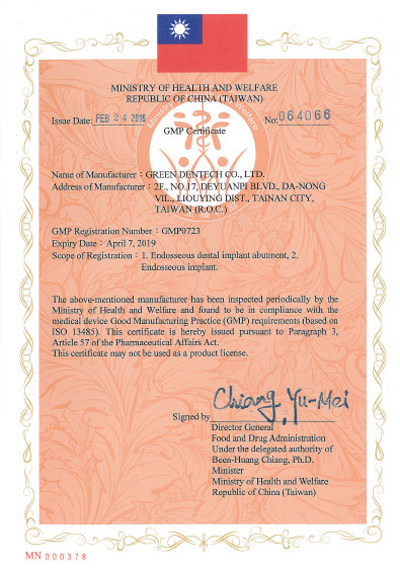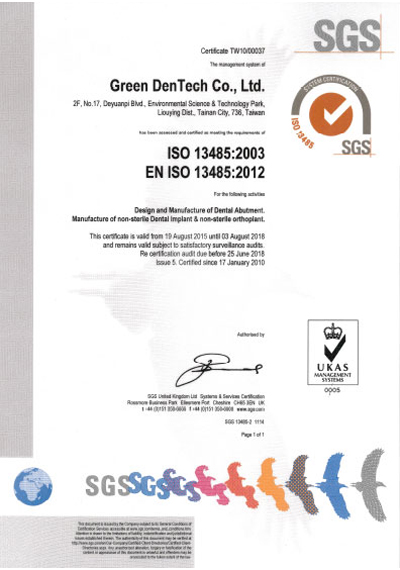 MAP