Follow us on Social Media
2018-09-06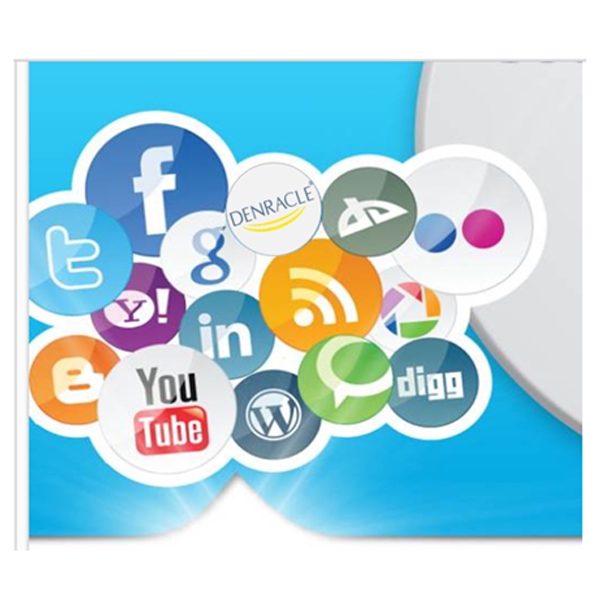 Denracle launches its social media pages on Facebook, Instagram, LinkedIn and YouTube.
From now on, you can follow us not only on Denracle's official website but various social media.
Not to miss any new product info., promotion activities, or our company's news, you must link us.
In addition, you will be able to see global dental news and see who those people exactly working in Denracle are.
Or, if you have some complaints…
https://www.linkedin.com/company/denracle/
https://www.facebook.com/denracle/
https://www.instagram.com/your_digital_dental_partner/
https://www.youtube.com/channel/UCP9nS9FHq9l16K9M77nAnMQ?view_as=subscriber